Dana Grubbe Contemporary Abstracts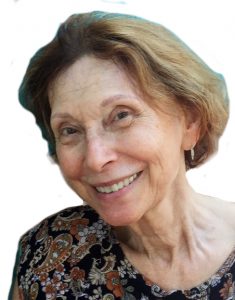 My art reflects my experiences as an adult and as a child. I've been based in Ohio for a great part of my life and I love to travel. My fascination with landscapes and alternate worlds comes from both my travels and the diverse communities where I've lived such as: the Appalachian hills (WV & PA), the Sonoran Desert (AZ), the east coast (NJ), and India.  I was a late bloomer – late to finish college, late to start a career and, when I retired, late to start at the Columbus College of Art and Design (CCAD). I don't think they offered art classes in my public schools and perhaps one of the best 'perks' that came with my AT&T Bell Labs ID was free admission to almost every museum in NYC. It took a few years before I was wondering "how hard can it be to make this …" and that was my first step toward becoming a painter.
Driven by my love of process as much as by my love of color and texture, I'm in my studio every day.